As a volunteer organization, we depend on ordinary members to help organize for the work we believe will help build a better tomorrow. Please consider volunteering with one or more of the working groups by filling out this form.
Electoral Politics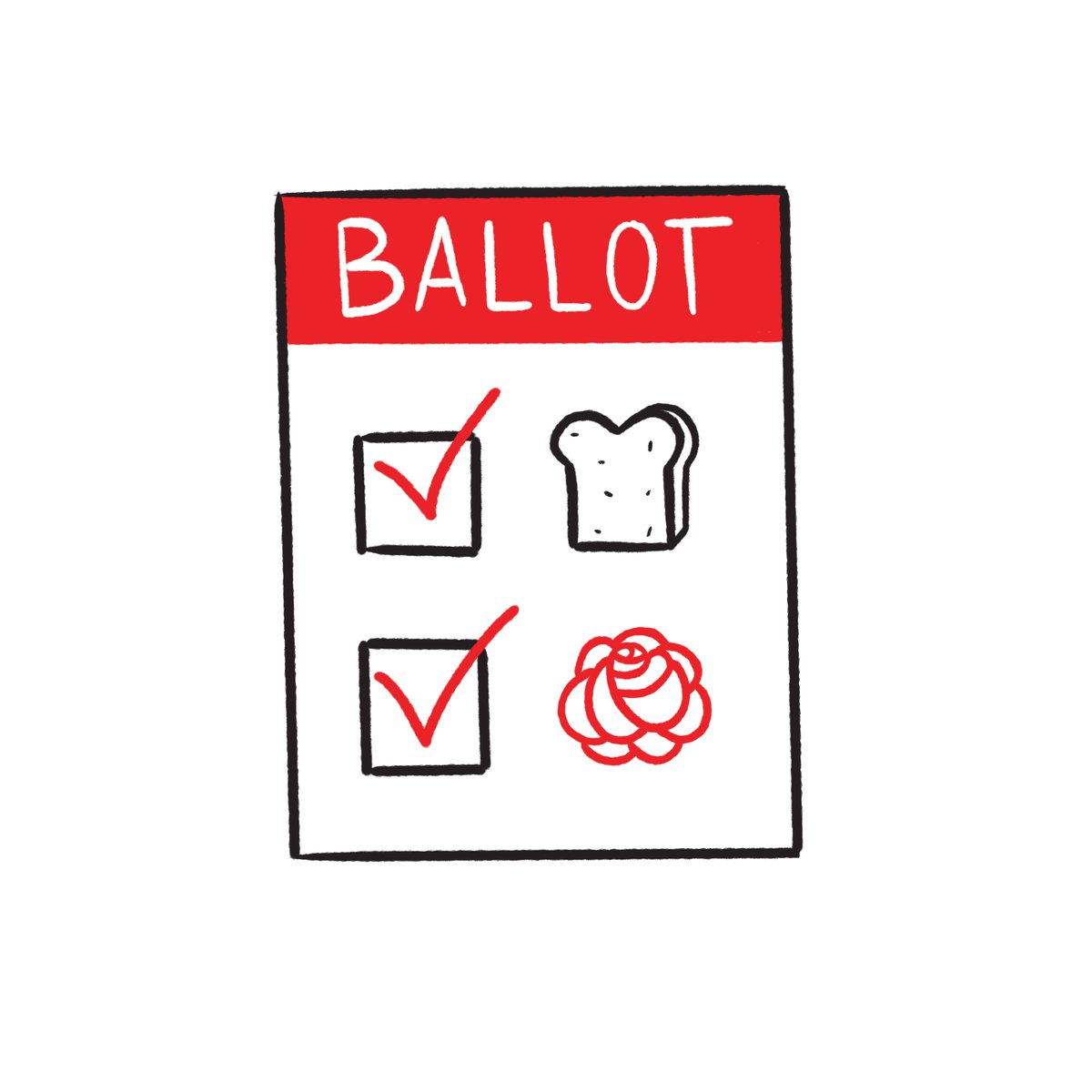 Our Electoral Politics Working Group fights to elect socialists to public office in New Mexico, as well as campaign for the political issues broadly affecting the working class. This year, our issue priorities include the Green New Deal and Housing for All.
Labor Solidarity
Labor is the foundation of the world we live in. Our Labor Solidarity Working Group works to build relationships with local unions, and support workers in trying to organize their workplace. We are also currently participating in the Strike Ready campaign for UPS workers.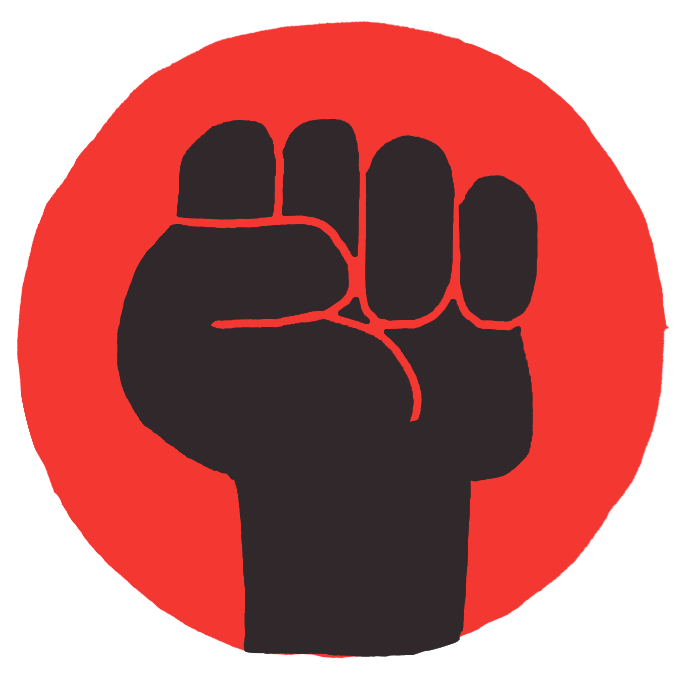 Mutual Aid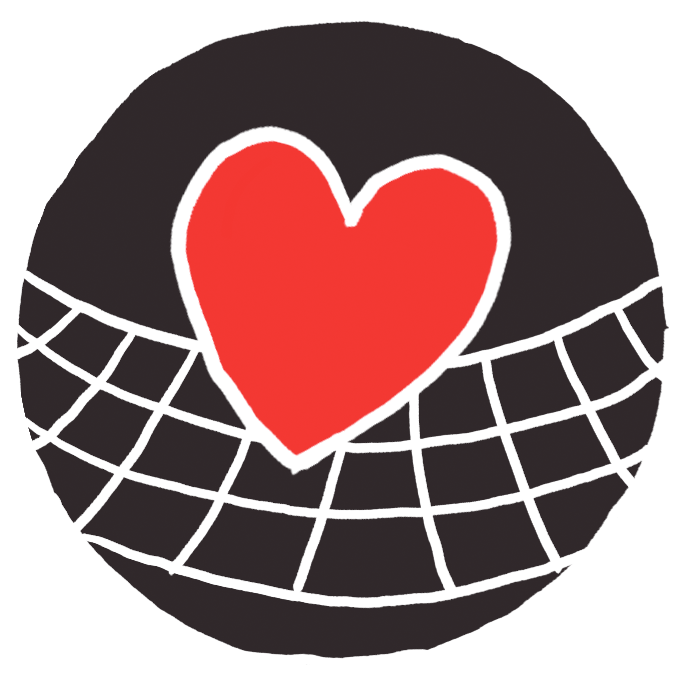 Santa Fe DSA is a proud supporter of the monthly Community Swaps at Earth Care, currently hosted by the Youth United for Climate Crisis Action (YUCCA). The Community Swap occurs on the first Saturday of every month, at 6600 Valentine Way. Attendees may bring food, clothing, or small household items to share.
Santa Fe DSA also has an existing Mutual Aid fund to support members of the chapter or community in need. Contact us at [email protected] to learn more.
Political Education
The working class benefits from learning about the history of socialist movements, and a basic analysis of our situation from socialist perspectives. Our reading group meets every Saturday at 10 AM. Currently, we hold our meetings outdoors at Larragoite Park, Santa Fe.